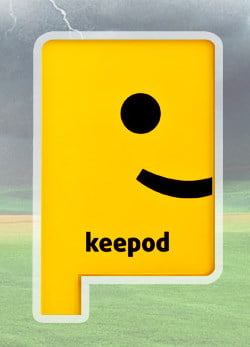 Disk-on-Keys, cloud storage, servers upon servers- it's no problem to store data in today's ultra mobile world. Having more than one computer is getting quite common- desktops, laptop, tablets and smartphones. While all of these are customizable and can be synchronized to a point, we occasionally find ourselves using "one-use" computers, for example at the university or at an internet café, and they feel alien – they have none of our bookmarks, music, pictures, passwords or favorite applications.
Israeli company Bloonn is calling it the "Digital Soul", and has a solution to keep everything familiar wherever you go.
Keepod is a device the size of a credit card, which lets you take your computer with you anywhere. Well, anywhere with a USB connection. The card is a combination of a secure storage device with an operating system and has the ability to carry your digital identity and day-to-day applications.
The Keepod has its own operating system and can detect the computer's operating system and match itself to it. The card interacts with many online credentials and identities such as social media, email and e-commerce accounts. It also includes an NFC (Near Field Communication) chip, connected to the bank account of the owner and which can be used as a means of payment.
[youtube]http://www.youtube.com/watch?v=NjjjR344j3Y[/youtube]
Keepod was chosen to participate in the temporary exhibition of Italian technological innovations at the Shanghai Expo 2010. Bloonn is based in Milan, Italy, and its team is part Israeli part Italian .
The Keepod has a high level of security and encryption and 16GB of storage. It integrates flash memory, smart card, and NFC antenna that interact with each other. The Keepod will be available in Israel this September and cost 250 NIS ($70), and be available globally soon.
Related posts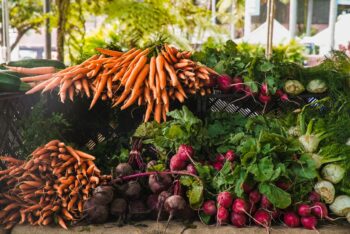 A Cybersecurity Approach To Cutting Food Waste
September 28, 2023