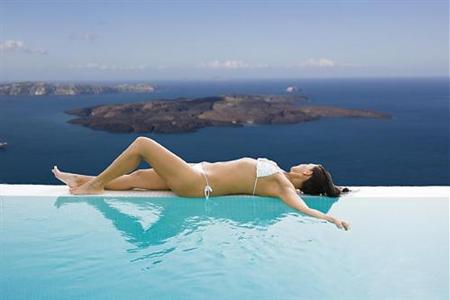 Three new Israeli startups create ways to make you vacations easy, memorable and economically sound.
Superfly optimizes your frequent flyer miles
Many vacations start with a flight- short or long, relaxed or filled with crying babies. Heavy-travelers often have dozens of different frequent flyer numbers, but few people ever manage to keep track of them.
SuperFly is website that helps you manage your miles with all the different airlines, car rentals and hotels. The SuperFly team says around 20 trillion frequent flyer points (worth between $500-800 million) are lost on air miles people simply never use.
The site requires your frequent flyer number upon registration and then provides user analysis – how many points are still needed for an upgrade, a bonus ticket, and which airline it pays to fly with. The web tool tries not only to organize the data about the points, but to educate users about how to maximize their value.
Plan your trip with Plnnr
Plnnr offers suggestions for daily trips in 20 popular cities around the globe, based on your preferences.
No more outdated guidebooks or old guides that lead you to the banal attractions and tourist traps – here you can choose trip style  – family, outdoors, cultural etc. and get results that are relevant for the dates you're staying there.
Sign up for our free weekly newsletter
Subscribe
Next step is choosing the hotel "class" the vacation's overall "intensity"- early risers, easygoing, moderate, avid or extreme. After providing the information, Plnnr aggregates information from different websites, and will generate a personalized itinerary, based on opening hours of different sites and provide you with maps of routes and public transportation times. Comparing prices and direct bookings at hotels are also available.
[youtube]http://www.youtube.com/watch?v=3VvwgnNE3us[/youtube]
Travel spontaneously with YooGuide
YooGuide is an "urban trip planner" thatprovides recommendations for single-day trips and personalized recommendation for restaurants, exhibits, shows, and other events for what its creators call a "Fun Day."
The site mainly targets the spontaneous traveler, offering activities for a last-minute day-trip. YooGuide also lets users choose their funday based on "style" –  touristic, with children, culture, or something else entirely – and provides directions to the site chosen.
YooGuide is currently operating in private beta mode. It is possible register via e-mail to join a trial group to test the site. The site will open for general use within a few weeks. Its first destination is New York.
Photo by Toni Birrer
Related posts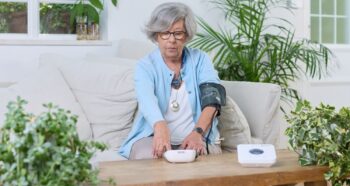 Smart Healthcare System Keeps Elderly At Home, Not In Hospital
November 29, 2023