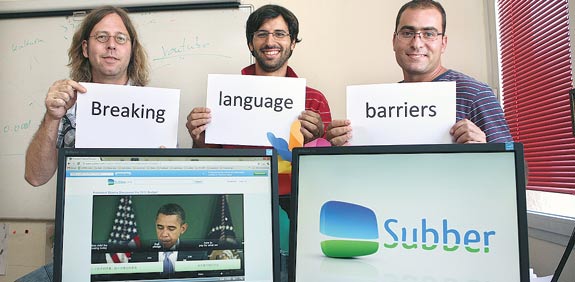 The web connects millions of people every day, but generally only those who speak the same language. Because many websites are in English only, to most, some of the world's most popular sites are simply incomprehensible.
A new Youtube-based application plans to break those barriers by adding subtitles in any language to existing videos.
Israeli Startup Subber offers to add subtitles easily as an independent and interactive layer to any Youtube video. The algorithm analyzes the audio track and creates timed segments that can be filled with the desired subtitles manually or via an external technology that analyzes speech and transcribes it (available in a few languages.)
After adding the subtitles the video can be shared on Youtube as a new video or as a track in an existing video. "Until now, adding subtitles to videos was accessible only to post-production studios and people with technological means," CEO Yaniv Saban, told Israeli website Globes.
One of the main features of Subber is the ability to search the subtitles as text, as it's not embedded. "Until now, searching for certain content used the video's name, tags and description. Subber makes it possible to search within the subtitles and get to the exact second that a word is mentioned," Saban explained. Words and phrases are now like any other text showing up in Google's search and specific parts can be shared with friends, instead of having to go through the entire video to find the required word or sentence.
The company says it is currently in talks with a few big international search engines and two main American content distributers. "We cooperate with a hearing-impaired association, excited by the idea that our product can help the hearing impaired understand many of the videos online."
The company offers its services for free, but enables advertisers to link ads to certain moments in a video. For example, if a person in a video says "potato chips," an ad for a specific brand would pop up.
Subber recently received $1 million  of funding and is heading towards another round.
Related posts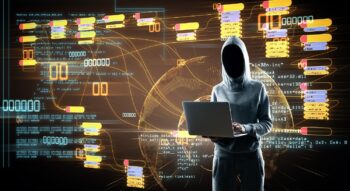 Game Of Cat & Mouse: How The World Is Fighting New AI Threats
December 03, 2023