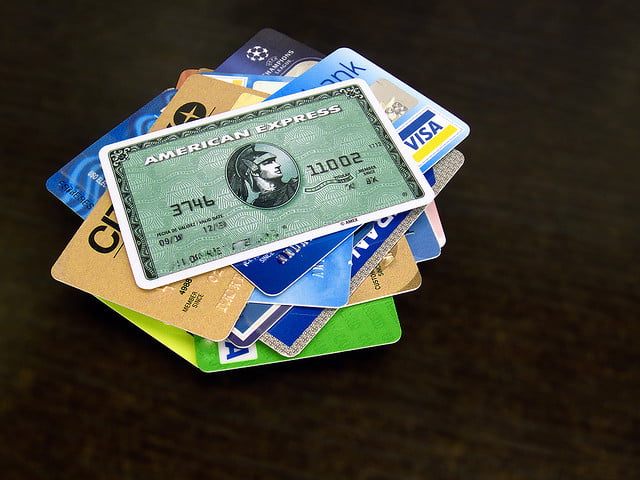 BillGuard, an Israeli startup that helps people fight credit card fraud by using "the wisdom of the crowds," was recently introduced to the public, after it receives an initial funding of $3 million from American investor funds.
BillGuard has developed a "collective vigilance, or people-powered solution," that can take an alert raised by one of their users and send it to every other user that might also be affected. The company warns them about excess credit card charges, billing errors, fraud, or other charges of which they are not aware.
In other words, all problematic charges or complaints go into the BillGuard server and every user who has an account at BillGuard gets an update about the problem if it is relevant to the user's purchasing history.
Billguard's founder and CEO, Yaron Samid, explained how he thought of creating the system: "The idea for the company was born from when my friend from Maryland told me that there is something not quite right with his credit card bill. He is someone who checks all type of charges on his bill, while most of the American public doesn't check – only 10% do. I checked the history of his credit card and it turned out this friend was right: it's a scam. This led to the idea of society at large. The idea is to utilize the wisdom of crowds of people and their credit card charges. Billing information is usually unclear when printed and incomprehensible. In the future we plan on testing the incorrect charges of mobile operators."
Bessemer Venture Partners, along with other prominent angel investors of Silicon Valley, gave the company its inititial funding. Another company named New York IA Ventures has also invested in BillGuard. Their investment is joined by the serial entrepreneur Yaron Galai – the developer of Quigo, which was sold to AOL for $363 million and who also developed the start-up company Outbrain.
Watch a video about credit card scams:
[youtube]http://www.youtube.com/watch?v=kHfN-YUkH1E[/youtube]
Photo by mueritz
Related posts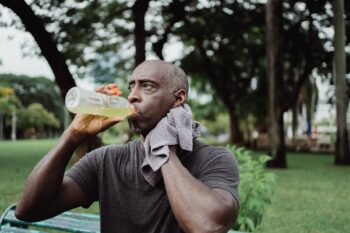 Startup Helping You Get Heart Healthy By Measuring Your Sweat
December 04, 2023