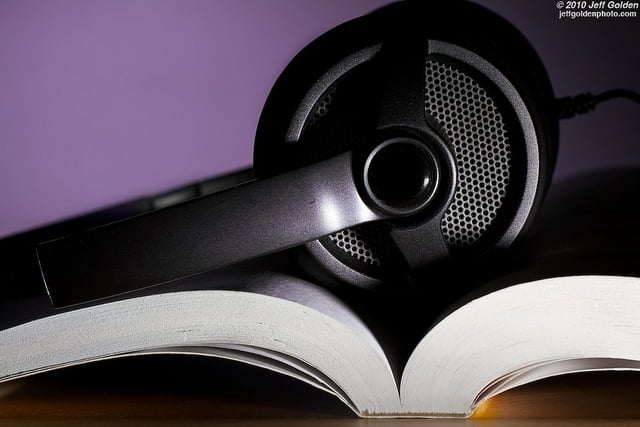 Take the experience of running a vintage piano reconstruction company for over a decade, mix it up with some advanced software development skills and you'll get something like internationally acclaimed Israeli pianist Gershon Silbert's latest venture.
Silbert created Vivotext, an innovative software that can translate written text into human-sounding speech that stays true to the original meaning of the text. Silbert, of whom illustrious Chilean pianist, Claudio Arrau said "he possesses the inner fire of a great master," is hoping his innovation will revolutionize gaming, audio books and improve the lives of those who are visually impaired. Many current Text To Speech (TTS) voices, even in GPS navigations systems, can be "irritating and lead one to turn off the website or product," Gershon told NoCamels.
"Our Text To Speech (TTS) algorithms are based upon principles and methods derived from extensive musical performance research and experience," said Gershon. His system uses a sample library that has the ability to analyze the text in order to provide a human-sounding playback. Gershon explains: "Just as variation in tempo, articulation, and dynamics contribute to the effectiveness of a musical performance, speech attributes such as pitch, duration, and amplitude—known as prosody—are at the core of effective TTS."  The software also also takes into account expressive instructions provided in the text such as italics, underlining, and CAPS. Based on those clues the speech can sound enthusiastic, serious or sad, for example, when replaying a sentence.
Silbert says he experience with visually impaired individuals also made him understand how dissatisfied they were with current TTS softwares and how they yearn to hear voices that sound more human.
In addition, according to VivoText, many best-selling books never get turned into audio-books as the cost of employing actors to read out the various characters can be expensive. The company is hoping its TTS system will eventually be able to translate any literary piece into pleasant automated speech.
"Our software can also be applied to sms or e-mails while driving," Gershon explained. Drivers would be able to listen to their e-mails without taking their focus off the road.
VivoText wants its software to become a universal platform available in any language. So far, VivoText has completed the English voice software and will launch the product at the end of this year.
Image by jeff_golden
Related posts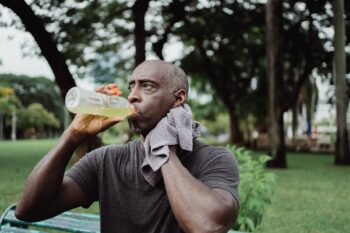 Startup Helping You Get Heart Healthy By Measuring Your Sweat
December 04, 2023