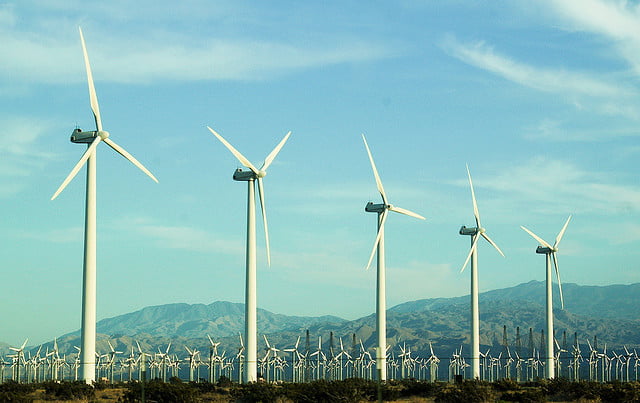 With its perennial lack of water and an overabundance of sun, Israel has long been a global leader in water and solar technologies. An Israeli kibbutz company, Netafim, invented the first drip irrigation systems, while Luz Industries Israel developed the first commercial solar-thermal power plants. Now Shai Agassi, an entrepreneur who formerly was a top executive at SAP, the German software company, is leading the global charge to put electric cars on the road.
A solid Israeli venture capital industry has also long invested in technology start-ups – an average of $1.6 billion a year over the past four years. Now those two strands are coming together, as specialized funds start to invest in clean technology, a market niche that is gaining traction in Israel's established technology sector.
Israel Cleantech Ventures is one such dedicated fund, founded three years ago by two American-Israelis. For Jack Levy, one of the founders and a lawyer who moved into the high-tech industry when he came to Israel, clean technology offered the possibility of differentiating the fledgling fund from other venture capital operations in the crowded high-tech market.
When he started, Levy and his partners gathered together a database of 170 Israeli companies in the sector. There are now more than 500. Not only was the number of companies small at the beginning, but the flow of capital to them was limited and potential Israeli investors were few, apart from engineering firms making small acquisitions or some high-tech companies making related investments, Levy said.
Israel Cleantech Ventures raised $75 million last year for its first fund, tapping investors in Europe, Israel and the United States, including the institutional investors Robeco and Piper Jaffray. With ambitions to climb into the top quartile of venture funds, measured by performance, ICV has already invested in seven portfolio companies, including Project Better Place, the developer of electric cars set up by Agassi.
Like any early-stage venture capital fund, it expects to invest for five to seven years before cashing out. Exiting an investment "takes time," Levy said. Still, he said, the global market is now hungry for these technologies, and Israel holds a significant advantage in the pool of skilled Russian immigrants who arrived in the 1990s. The wave of Russian migrants included many mechanical, chemical and metals engineers who had spent years developing concepts in their homeland.
With technologies already developed, all they needed was financing and management. A good chunk of Israeli clean technology is "not even radically new," Levy said. "You're working with people with 20 to 30 years experience in these markets. They remember when such and such company tried this. It's not like the mobile phone market."
This pool of expertise prompted Astorre Modena, an Italian-born physicist, and two partners to found Terra Venture Partners, a venture capital firm in Jerusalem that focuses on clean technologies. "The Russians were in water or energy or materials and other relevant topics, but they didn't possess that entrepreneurial spirit that Israelis have. That's where we come in," Modena said.
Levy and Modena say that, as venture capitalists, they offer not just financing, but also knowledge and guidance in building and developing companies. In some cases, for example, they will bring in a chief executive to run a company that is floundering under an engineer-founder who lacks managerial experience.
…
To read the whole article click here
Via www.nytimes.com
Photo By angstdei
Related posts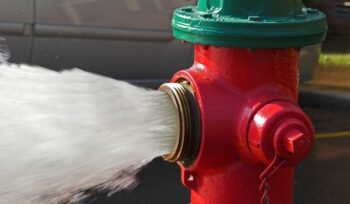 Israeli AI Platform Spots Leaks, Saves Water Worldwide
December 05, 2023