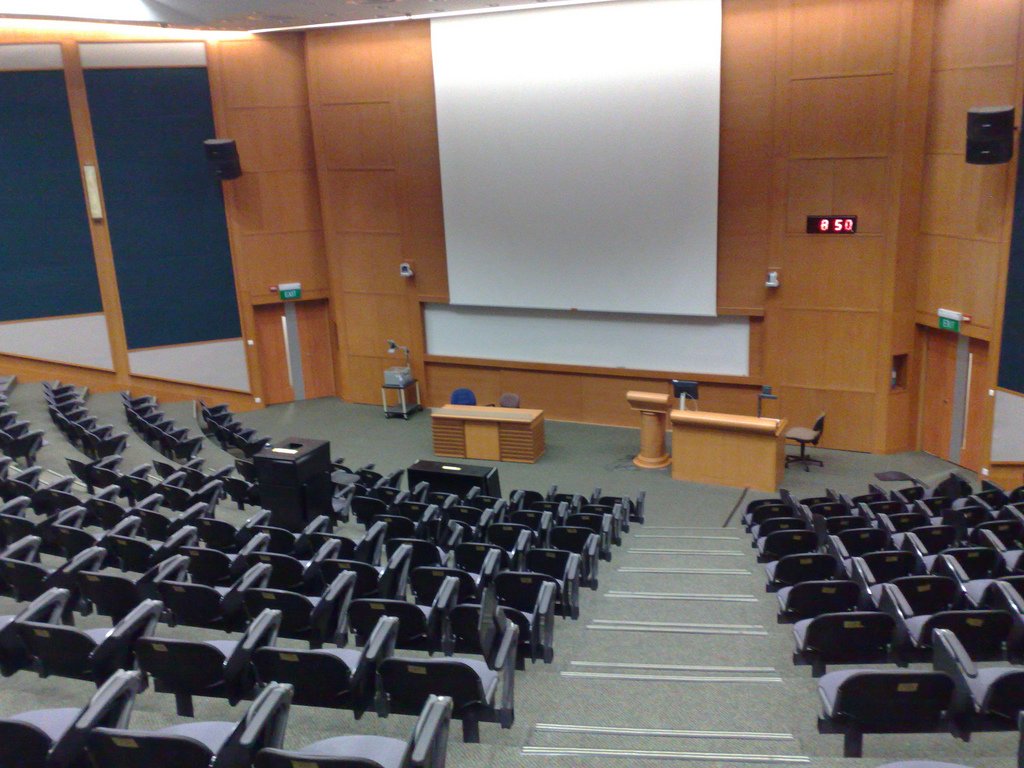 A new Israeli virtual institution, Sela College, recently announced its beta version of its Online Lecture Channel.  This channel will stream free lectures given by lecturers from universities, international experts, and users who will be able to upload lectures in a variety of educational subjects.
Users can now benefit from over  156 lectures included in the site's archive.  In addition to lectures that appear in the archives, the site provides 24-hour live coverage of hi-tech conferences, open houses, and other events.
One of the founding members of the Sela College initiative, Shlomo Goldberg, known to some as Rabbi.Net, explains that the time has come for universities to start including online centers where constructive and academic lectures can be uploaded.  These lectures range in length from an hour to an hour and a half, as opposed to clips on YouTube, where videos tend not to exceed ten minutes in length.  Shlomo Goldberg was inspired to create this free virtual college experience nearly a year ago.
Currently the site mainly appeals to people in the high–tech industry, who want to deepen their knowledge on issues such as software testing and development, but Sela College plans to expand the lecture topics and will invite visitors to view lectures in a number of non-technical areas.  Currently the  lectures are free, but Goldberg points out that in the future he may consider charging for a comprehensive curriculum.
Much of the site is targeted at the Israeli public, but there are also some lectures provided in an English Channel that is designated for international audiences. Goldberg reveals that there is increasing interest in Japan for the use of Sela College's innovative channel concept.
…
For the original story in Hebrew click here
Translation by Michael J. Mintz
Via http://it.themarker.com
Photo by Marijn de Vries Hoogerwerff
Related posts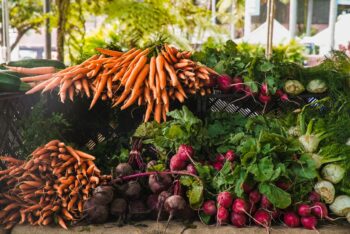 A Cybersecurity Approach To Cutting Food Waste
September 28, 2023