By nocamels
February 16, 2011
< 1
minute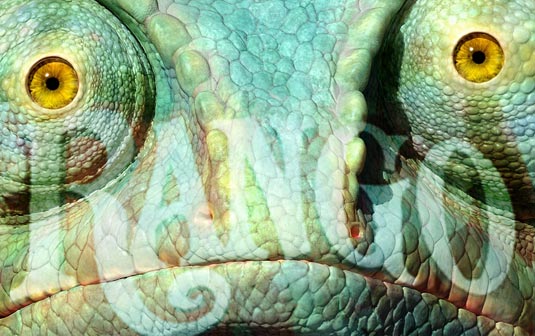 Games developer Funtactix signed an agreement with Paramount Digital Entertainment to create Web-based virtual worlds for Paramount Pictures films.
Its first game will be for "Rango", an animated feature film about a chameleon featuring the voice of Johnny Depp, U.S.-Israeli Funtactix said on Thursday.
Funtactix will premier "Rango: The World" alongside the film on March 4. The online multiplayer game will enable fans to encounter the film's characters, create their own characters, invite friends to play and compete in games.
Financial details were not disclosed.
"Rango: The World gives younger fans of the film a fun way to interact and personalize the characters and storyline in an immersive online environment," Tom Lesinski, president of Paramount Digital Entertainment, said.
Funtactix was founded in 2006 with the financial backing of venture capital firm Jerusalem Venture Partners and is based in New York with development studios in Jerusalem, Tel Aviv and Los Angeles.
…
To read the whole story click here
Via http://www.reuters.com
Photo courtesy Paramount
Related posts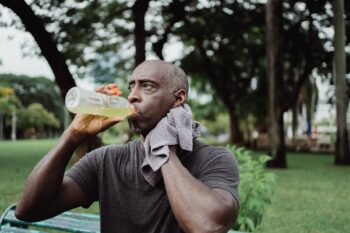 Startup Helping You Get Heart Healthy By Measuring Your Sweat
December 04, 2023