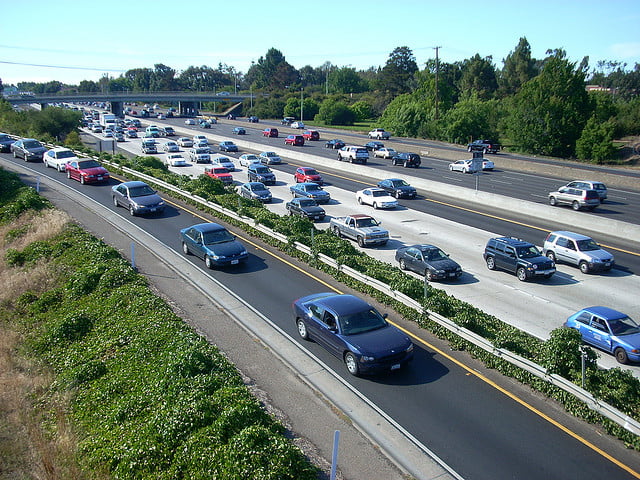 Most commuters who take to the roads in their cars often wonder what might be the fastest route to take to get to their destination. Usually, there may be several routes to choose from, but being unable to determine what traffic events may have occurred on any one of them may lead many drivers into traffic queues or jams.
A mobile software application from Waze can give drivers a snapshot of what is happening on the roads ahead at any given moment, provide them with data they can use to their advantage to help them get to their destination in the quickest possible way.
To take advantage of the app, a user first has to download it to a smartphone. Once installed, the user is presented with a map of the roads in the local area. The map itself is fully dynamic – it is created and constantly updated with details from other drivers as they also drive around the same areas with the application open on their phones.
The Waze system does this by collecting the GPS data from all the phones that are running the app. It then uses this data to automatically update the map, as well as to detect and display traffic jams in real time. If a driver finds himself stuck in traffic, a red line forms behind the driver's vehicle on the map that other users will be able to see as they drive.
If drivers want to take a more active role in sharing data with other users in the area, they can also type a report of an accident, for example, by sending a quick message. For their safety, however, typing into the app is disabled while the car is in motion.
…
Related posts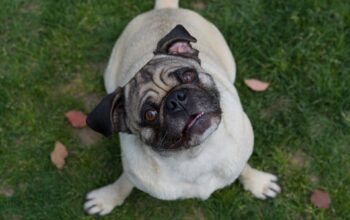 AI Doggie Doctor Diagnoses Breathing Problems In Pugs & Boxers
December 10, 2023