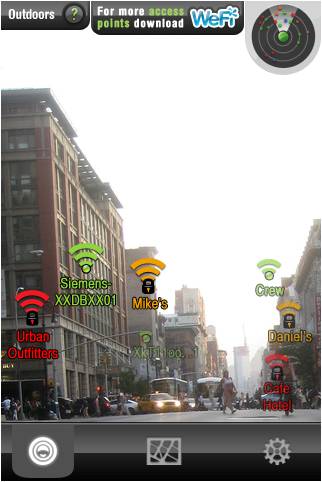 A group of Israeli students looking for a way to go online during lectures have developed a phone application that tells them which parts of a room or space have strongest WiFi connections.
LoftDev, the startup created by the ingenious foursome, Daniel Shein, Daniel Shir, Yael Nathan and Oron Afek, recently released its application, called LookAtor. Using augmented reality technology, LookAtor locates the strongest WiFi signals in the room. Simply put, a student can walk into any classroom, point a mobile phone at any part of it and be directed to the best place to sit for wireless access.
"We were struck how at university one corner of any given classroom always had great WiFi access and the other corner never did and for some reason I always ended up sitting in the one that didn't," Daniel Shein, one of the app's creators, told NoCamels.
[youtube]http://www.youtube.com/watch?v=xyXqM6SuA5M[/youtube]
Now, said Shein, over are the frustrations at the airport or in a coffee shop as one desperately tries to view the last nail-biting scene of a show or open an important work document.
While the groups' initial intention was to build the free android application for students and tourists, companies around Israel are now using LookAtor to figure out where the strongest WiFi signals are in the office, according to LoftDev.
LoftDev is also working on Post – an application allowing users to redesign their house using augmented reality. Users wishing to see how a particular sofa would look in their living room, for example, will simply have to select that sofa, point their phone's camera at the room and the app will create an image of the sofa in the room.
LoftDev hopes to make this application available in the coming months. "Our goal is to create easy applications for first time users," said Shein.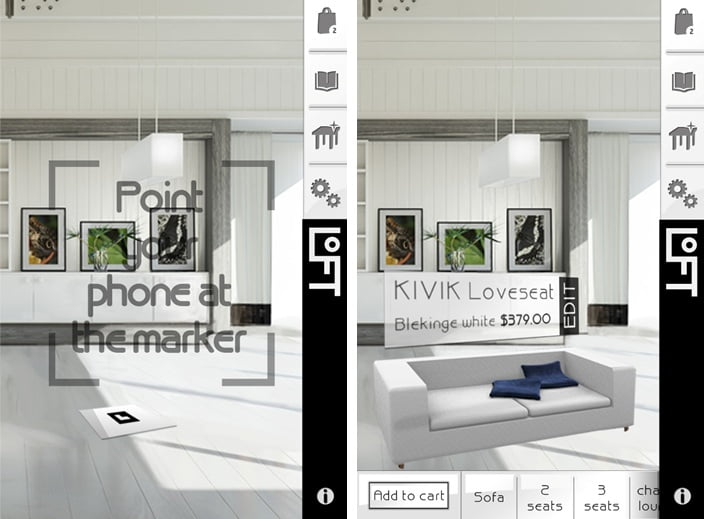 Video by TidalWaveSocialMedia
Images courtesy LoftDev
Related posts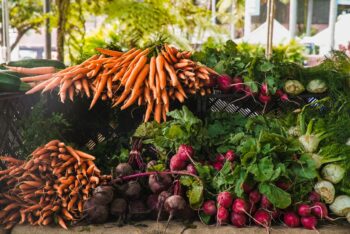 A Cybersecurity Approach To Cutting Food Waste
September 28, 2023