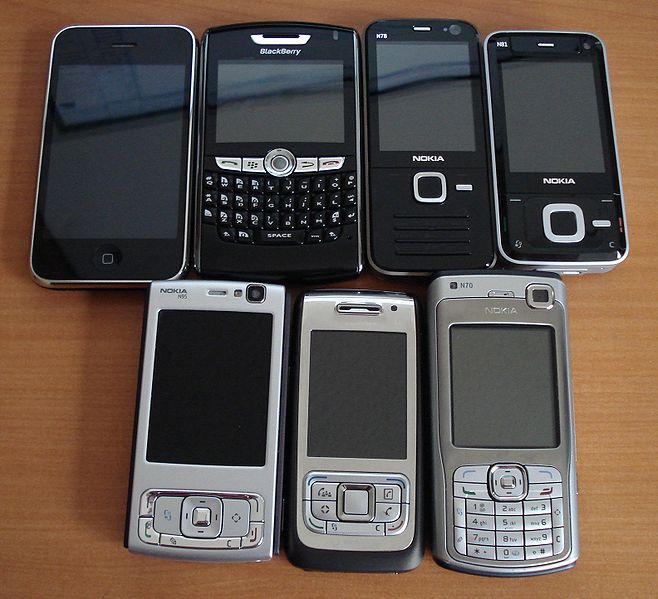 Do you know how to configure your email on your Blackberry? How about configuring your homepage on your new Android smartphone?  Can these actions be explained over the phone?
Smart phones today are presenting a significant challenge for Mobile Devices service providers. The new devices include many new abilities and features that make it almost impossible for the technical representatives to deal with the old fashioned way-through the phone.
This is the challenge CommuniTake aims to answer. The solution the company is offering makes it possible for the Mobile Devices service providers to "take over" the customer's smart phone in order to assist with these technical difficulties. This feature is a very popular feature in the PC world, but CommuniTake brings it to Smart phones for the very first time.
Currently, the program supports Symbian, Windows Mobile, Blackberry and some of the Android devices.  The software enables mobile device users to maximize the use of the device through virtual "hand over" of the device to a support representative for resolving problems, guiding on device operations and materializing digital life style.
CommuniTake was founded in 2008  and it is based in Yoqneam, Israel. The company has received $1.5 million in investment – from the private investor Shmuel Mandznisky, the venture capital fund "Plus Ventures" and from the Chief Scientist. The company is marketing its software licenses to cellular operators, but also to IT mangers in big organizations. The product has already been implemented in Cellcom — one of the top 3 cellular operators in Israel — and in several government organizations.
…
To read the whole story click here
Translation by Naama Shemesh
Via http://it.themarker.com
Photo by Wikimedia

Related posts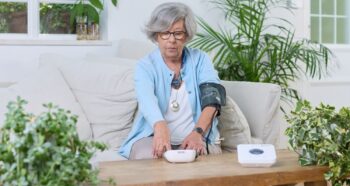 Smart Healthcare System Keeps Elderly At Home, Not In Hospital
November 29, 2023