All posts tagged math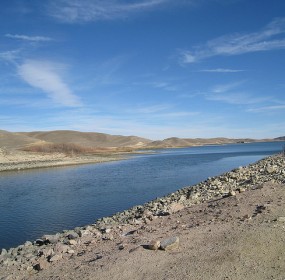 It is estimated that 25 to 30 percent of water in pipelines worldwide is wasted due to outdated infrastructure and leaks. Israeli company TaKaDu aims to reduce that number by using maths to detect problems in water systems.
Continue Reading...

Can we actually read words and phrases and solve multi-step mathematical problems without consciously being aware of them? A new study published by a team in the Psychology...