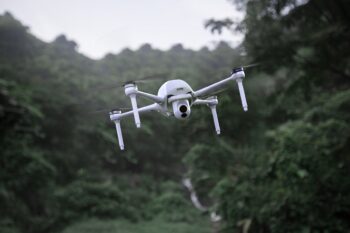 Israel's ZzappMalaria, Airobotics Partner To Eradicate Malaria In Africa
ZzappMalaria will team up with drone solutions platform Airobotics on a project to locate malaria hotspots in sub-Saharan Africa.
December 01, 2021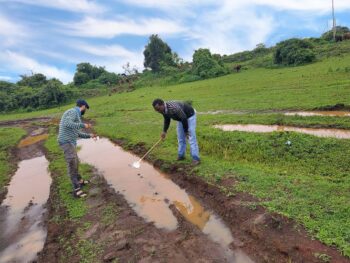 Malaria-Zapping Israeli Startup ZzappMalaria Wins IBM Watson AI XPRIZE
ZzappMalaria developed a mobile app and dashboard that helps eliminate malaria, a disease that affects nearly half of the world's population.
June 24, 2021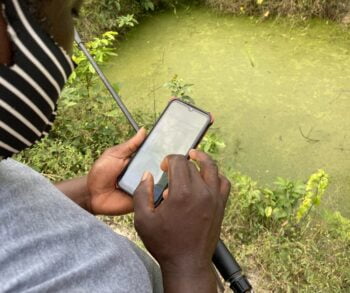 Israeli Malaria-Fighting Startup Makes Finals For $5M IBM Watson AI XPRIZE
ZzappMalaria is working to eradicate malaria using an AI-powered app that helps locate hotspots and eliminate the risk.
February 17, 2021