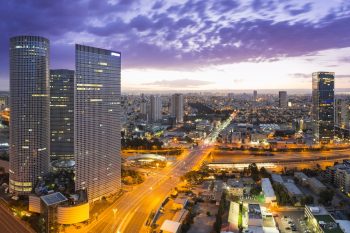 Strong Start: Israeli Companies Raise $1.55 Billion In First Quarter Of 2019
A new IVC and ZAG-S&W report says this year's first three months were marked by an increase in later-stage deals.
April 16, 2019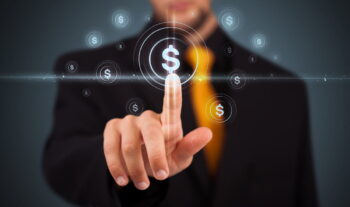 Israeli High-Tech Companies Raise $1.6 Billion In 131 Deals In Q3 2018
A new IVC Research Center report report showed continued focus on more mature companies and more funds per financing round.
October 29, 2018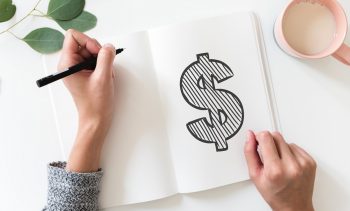 Israeli Startups Kick Off Strong 2018 With Raised Capital Of Over $1.5B In Q1
The tech industry closed 181 deals totaling $152 billion in financing rounds, up from $1.06 billion in the first quarter of 2017 in 155 deals.
May 07, 2018