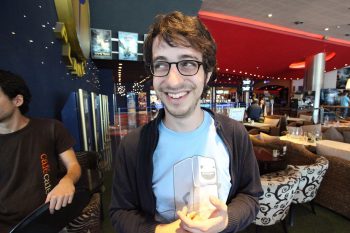 Walmart Enters Joint Venture With Israeli Video Tech Firm Eko Founded By Yoni Bloch
The strategic joint venture, to be led by the Israeli musician-turned-entrepreneur is a way for Walmart to increase customer engagement in the digital space.
October 14, 2018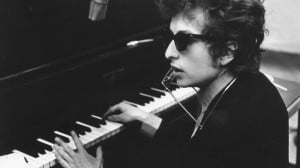 Bob Dylan's Israeli-Made Music Video Is Voted Best Of The Year By Time Magazine
Bob Dylan's 1965 classic "Like a Rolling Stone," was for the first time given an official music video last month, when Israeli startup Interlude transformed it into a boundary-breaking interactive clip. TIME voted it "Best Video of the Year."
December 08, 2013