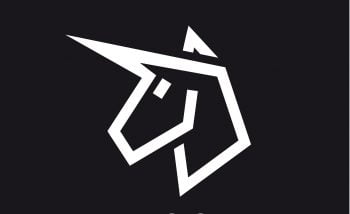 Billion-Dollar Ideas: Of 30 Israeli-Founded Unicorns, 12 Joined The Club In 2019
Companies founded by Israelis and valued at $1 billion or over nearly doubled this year.
December 25, 2019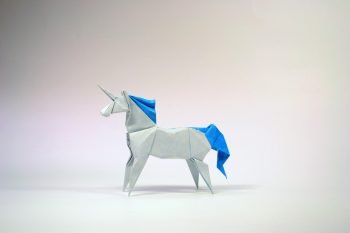 Israeli Unicorns: These 18 Companies Are Valued At Over $1B
TechAviv's Yaron Samid recently compiled a list of startups and firms founded in Israel or by Israelis to 'show Israel's transformation from a 'start-up nation' to a 'scale-up nation.'
June 14, 2018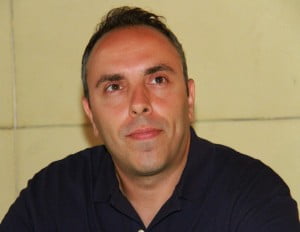 Serial Entrepreneur Yaron Samid Talks About Spreading The Startup Wealth And His Latest Venture, BillGuard
How does one go from being an unemployed marketer to a serial entrepreneur and then CEO and founder of three successful startups? That's the (several) million dollar question we ask Yaron Samid.
May 21, 2013