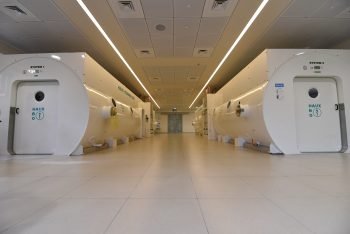 From Oxygen Therapy For Brain Injury To Life-Saving Search-And-Rescue Tech – Our Most Read Stories This Decade
Over the past 9 years, we've published close to 10,000 articles on Israeli startups, scientific discoveries, and more. These were the most widely read.
December 31, 2019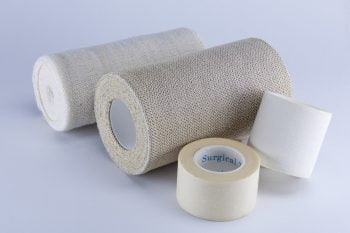 Israeli-Developed Bandage That Stops Bleeding Within Seconds Now Sold Globally
WoundClot, which stops bleeding in seconds, has made international headlines and is now among the supplies used by surgeons and paramedics in 32 countries
February 13, 2018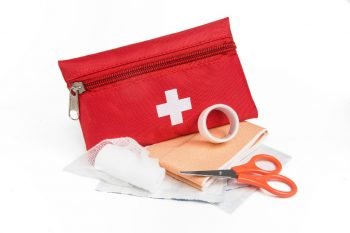 Novel WoundClot Bandages Can Stop Severe Bleeding Within Minutes, Save Lives
When applied to a wound, this life-saving bandage stops hemorrhaging within minutes - even before reaching the hospital - and lasts for 24 hours.
March 09, 2016