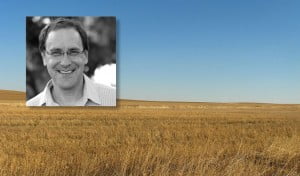 Danny Chamovitz, Plant Bioscientist, On The Wonders Of Plants
When visiting Israel before going to University, Danny Chamovitz had a revelation. Instead of becoming a doctor, he decided to direct his efforts towards using plant sciences to solve world hunger.
June 05, 2013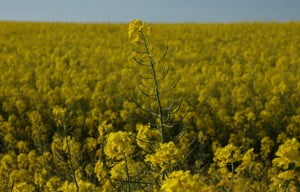 Israeli Company To Help Fight World Hunger By Creating 'Bigger, Healthier Seeds'
In the fields of the Galilee in Israel, big and healthy seeds are grown which some claim could alter the world hunger crisis and shortage of fuel, no less. Kaiima, an Israeli agricultural start-up, is multiplying the genome of plants and making them bigger, stronger and more fertile.
April 02, 2011