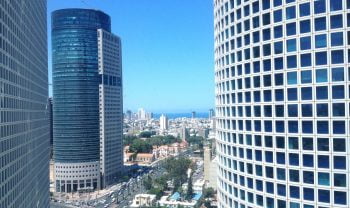 Is It Easier Nowadays To Do Business In Israel? The World Bank Says It Is
A new World Bank report ranking 190 economies on how they tackle burdensome regulation showed that Israel jumped 14 spots from 49th to 35th place.
October 28, 2019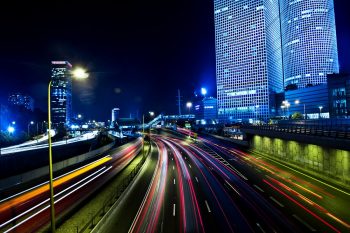 World Economic Forum: Israel Earns Top Marks For Disruption-Minded Startups, Entrepreneurial Risk
This year's World Economic Forum Global Competitiveness Report saw Israel earn top marks in R&D spending, business dynamism and health.
October 17, 2018