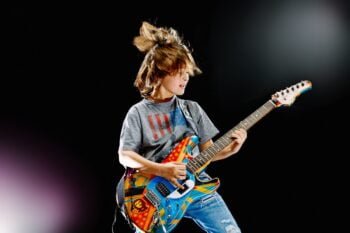 4 Israeli Startups Using Tech To Amplify The Music Scene – One Note At A Time
From haptic tech that lets you feel sounds to a music learning app that teaches you piano through mobile, these four tech companies are transforming the global music scene.
July 21, 2020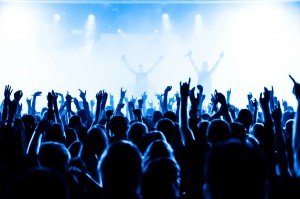 Woojer Lets You Feel The Beat, Literally
No matter how loud you blast your music on your headphones, it will never feel the same as being in a club or watching a live show. That is, unless you have Woojer – the Israeli gizmo that lets you feel the sounds throughout your entire body.
October 16, 2013