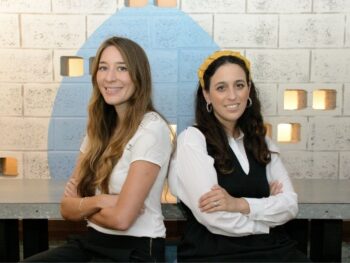 Cartier's Women's Initiative Launches In Israel, Now Open To Applications
The Cartier Women's Initiative is looking for women-led businesses,, startups, and female researchers in Israel to apply to the program.
May 22, 2022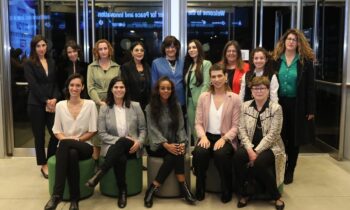 Peres Center Honors 14 Women With 2nd Annual 'Medal of Distinction'
The Peres Center for Peace and Innovation marked International Women's Day with the 2nd annual program honoring outstanding women across society and industry.
March 08, 2022
'Leading Cyber Ladies' Help Empower Women In The Cybersecurity Sector
Leading Cyber Ladies, a global network that began in Israel, is a movement that gets women together to talk about the cybersecurity profession
March 08, 2022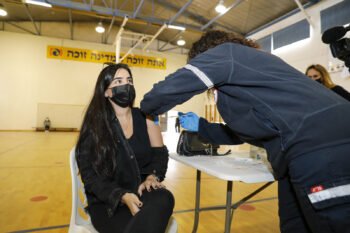 Women Report Twice As Many Side Effects As Men After COVID-19 Vaccine, Israeli Study Shows
Researchers from the University of Haifa said that women reported 1.9 times as many side effects as men after receiving the Pfizer vaccine.
February 10, 2022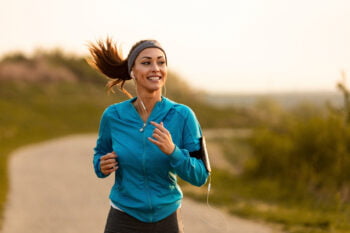 Israeli Smart Tampon May Replace Need For Biopsy
GalBio's Tulipon, both a tampon and a menstrual cup, will be able to gather analytics in order to diagnose diseases through menstrual flow.
January 20, 2022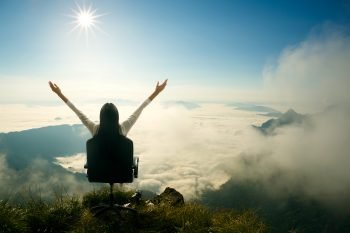 220 VCs and Startups Band Together To Increase Female Representation In Israeli Tech
The Israeli survey conducted by Power in Diversity looked at 424 startups and 70 VC funds to find the average representation of women.
January 10, 2022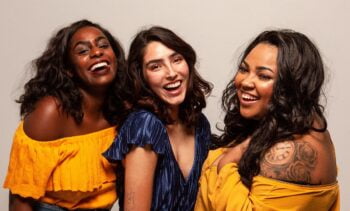 Miss Fix The Universe: Alternative 'Pageant' In Israel Highlights Beauty of Ideas
Part-protest competition organized by Israel Women's Network awards prizes for social entrepreneurship.
December 13, 2021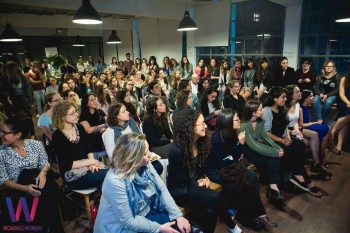 Israel Innovation Authority Launches New Incentive Program For Women-Led Startups
The program seeks to narrow the existing gender gap in the Israel tech ecosystem.
February 07, 2019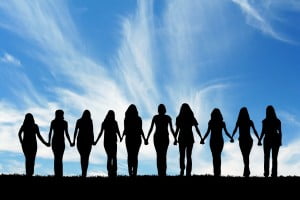 Israeli Researcher To Lead European Battle Against The Murder Of Women
Femicide, killing a woman simply because of her gender, is one of the leading causes for unnatural death in women worldwide. Israeli researcher Doctor Shalva Weil has established a pan-European coalition to prevent femicide across Europe.
October 27, 2013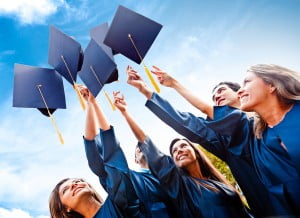 Israeli Women Received More PhDs Than Men This Year
Despite progress being made towards gender equality, men still have the upper hand when it comes to executive positions and salary. However, the revolution may come from the Israeli Academia, as more women received doctorates this year.
July 25, 2013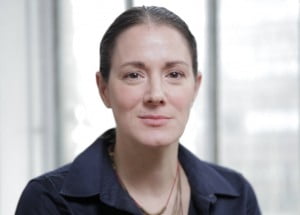 Dr. Michal Tsur, The 'Iron Lady' Of Israeli Startups, Tells NoCamels About Success Sans Coding And Women In High-Tech
Splitting her time between Israel and New York, her stellar career and three kids, Tsur may have discovered the Holy Grail of work-life balance, or she may just be one of those rare specimens who manage to make it all look effortless.
July 07, 2013