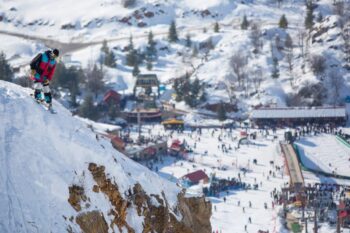 Peak Conditions: Mount Hermon Celebrates 50 Years Of Activity
Mount Hermon is the highest point in Israel and the only skiing site in the country. On December 27, it marks 50 years as an active site.
December 23, 2021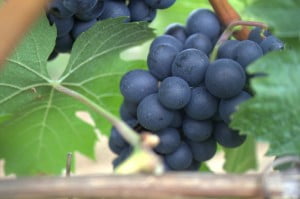 Israeli Researchers Grow Grapes In Winter With New Technology
In Israel, grapes are one of the indicators of summertime. However, the sweet fruit may soon be a year-round treat, thanks to a technique developed at Ramat Negev.
March 06, 2013