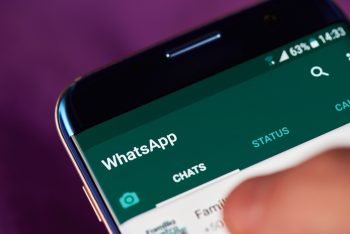 Israeli Experts Find WhatsApp Breach In Group Chat That Prompts Crash Loop
Israeli researchers from cybersecurity firm Check Point uncovered a flaw that allows attackers to target and essentially destroy WhatsApp groups.
December 19, 2019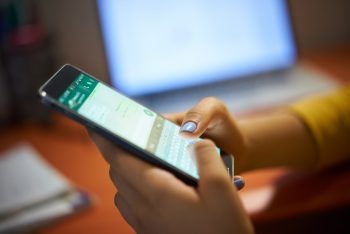 Facebook, WhatsApp Sue Israeli Cyber Intel Firm NSO Group Over Alleged Hacking Attack
The wildly popular messaging platform owned by Facebook accuses NSO os being behind a mass cyber intrusion targeting some 1,400 people, including 100 human rights activists and journalists.
October 30, 2019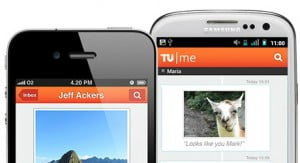 Can Israeli App TU Me Dethrone WhatsApp?
There are many apps out there that allow users to text each other over the internet, but none are quite as populat and widely used as WhatsApp. However, a new Israeli app called TU Me just might have the edge needed.
September 23, 2012