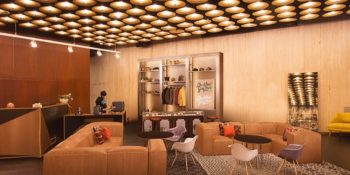 WeWork Israel Said To Put Co-Living Project 'WeLive' On Hold
WeWork has delayed plans to open shared living spaces in Tel Aviv and Jerusalem after its initial public offering collapsed last month.
October 08, 2019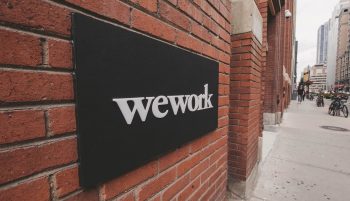 We World: WeWork Rebrands As 'We Company' At $47B Valuation, Hints At More 'We' Services
With a new name and message, the company formerly known as WeWork plans to break into new sectors.
January 09, 2019
Urban Kibbutz: WeWork Set To Bring Its Co-Living Project 'WeLive' To Tel Aviv
Workspace giant WeWork is planning to bring its shared living concept, already in place in two US locations, to the White City, according to city and government officials.
January 02, 2018