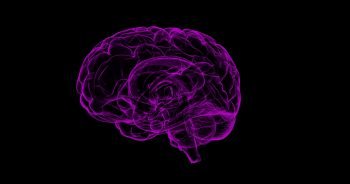 Israeli Scientists Say They've Paved Way To Turn Off Brain's 'Hunger Switch'
Peer-reviewed research at Weizmann Institute is the most detailed insight into the MC4 hunger-controlling receptor.
April 18, 2021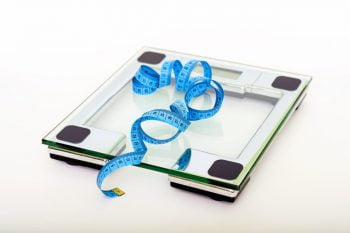 Gut Microbes Contribute to Recurrent 'Yo-Yo' Obesity, Study Shows
It's not your fault, it's the fault of your gut bacteria! A new Israeli study could soon help dieters keep their weight off - for good.
December 18, 2016