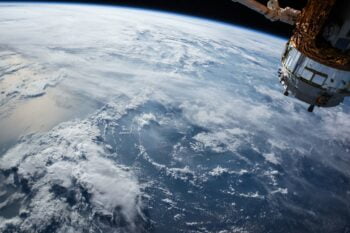 Weather Platform ClimaCell Raises $77M, Launches As Tomorrow.io
Tomorrow.io is building proprietary satellites with radar, and launching them into space to improve weather forecasting capabilities.
April 01, 2021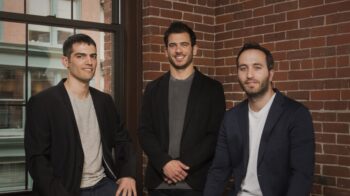 Israeli-Founded Weather Intelligence Startup ClimaCell Raises $23M
Founded in 2016, the US-based company provides smart, data-based weather forecasts for weather-sensitive industries.
July 28, 2020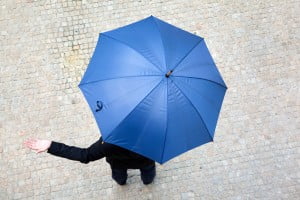 Nooly's Minute-By-Minute Weather App Will Help You Stay One Step Ahead Of The Rain
Whether you're planning an outdoor event or just heading out on a long drive, one thing you can never really count on is the weather forecast. Israeli app Nooly says it provides accurate minute-by-minute weather reports.
September 18, 2013