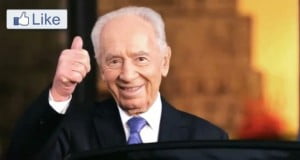 President Peres Launches Savvy New Media Campaign Urging Israelis To Vote
Following a popular YouTube video last year calling on people to befriend him on Facebook, Israel's President Peres has now launched a new campaign, which includes a Facebook application, urging young Israelis to go to the polls on January 22nd.
January 07, 2013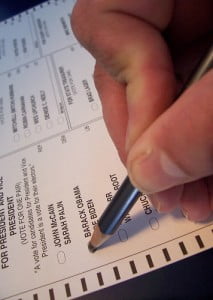 Stress And Anxiety Linked To Voting, Study Shows
For the first time, researchers at Ben-Gurion University of the Negev (BGU) have determined scientifically that voting is a stressful event, inducing measurable hormonal changes. The study also found that people were more emotionally aroused just before casting their ballot.
September 25, 2011