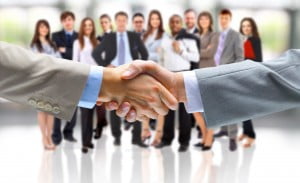 Six Israeli Startups That Raised Over $1M Using Israeli Crowdfunding Platform 'OurCrowd'
We often hear about a startup raising over $1 million; we also hear about successful crowdfunding campaigns; but a hybrid of the two – that a pretty novel idea. Israeli company OurCrowd is a crowdfunding platform for accredited investors and startups. We give you its six success stories.
December 05, 2013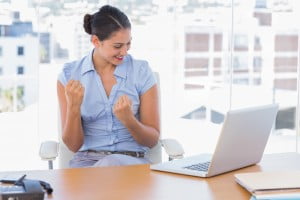 Viewbix Leverages Online Video Into An Effective Advertising Tool
If you're advertising through online videos, you'll know how hard it is to ensure viewers watch your clip until the end, let alone take action. Israeli startup Viewbix allows you to incorporate interactive buttons into videos to increase user engagement.
October 21, 2013