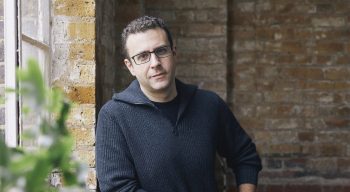 Q&A With Gil Dibner, An 'Outsider' VC With $41M To Give Deep Tech Israeli, European Startups A Leg Up In The US
Dibner's firm, Angular Ventures, recently raised an oversubscribed fund of $41 million to invest in 5-7 startups per year at the seed stage.
November 12, 2019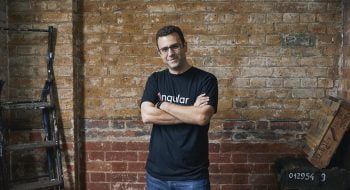 New VC Firm Focused On 'Deep Tech' Raises $41M To Invest In Early-Stage Israeli, European Startups
Founded in 2018, Angular Ventures says it the only institutional seed fund focused on enterprise tech, investing across Europe and Israel in startups with US and global ambitions.
November 12, 2019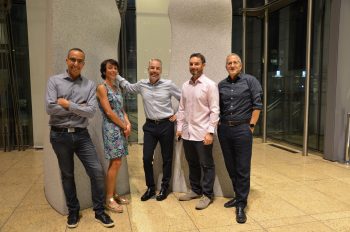 83North Raises $300M Fund To Invest In Israeli, European Tech Startups
Headquartered in London and Tel Aviv, 83North has backed over 70 global companies and remains an active venture investor in Israel.
October 07, 2019