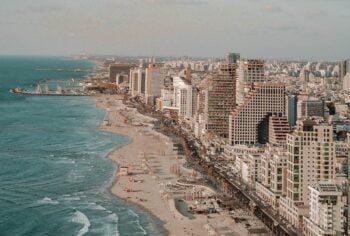 Israel's 10 'Hottest' Startups In 2021, According To WIRED
The UK edition of the American tech publication features 10 Israeli 'deep tech' startups and companies generating a buzz.
August 11, 2021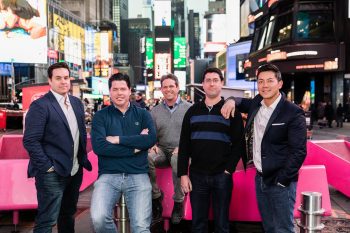 Israeli Software Storage Firm VAST Data Raises $83M, Triples Valuation To $3.7B
Founded in 2016, VAST data says it is unlocking the value of data and modernizing data centers to prepare for the era of AI computing.
May 05, 2021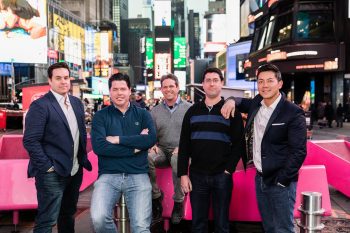 Israeli-Founded Flash Storage Startup Vast Data Raises $100M At $1.2B Valuation
The round brings the company's total funding to $180 million.
April 16, 2020