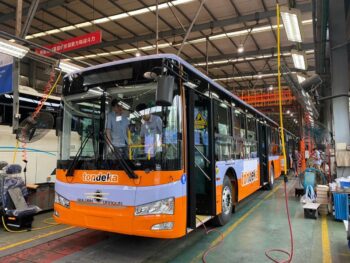 Israeli Transit Tech To Help Operate Uganda's First Public Bus Network
Other projects for the Israeli mass transit planner Optibus include the acquisition o US transportation platform Trillium.
April 21, 2022
Albo, Tembo Power Partner For Carbon Monitoring Projects In Sub-Saharan Africa
As part of the partnership, Albo will map, measure, and monitor the carbon stocks of forests in Cameroon and later, Uganda.
September 15, 2021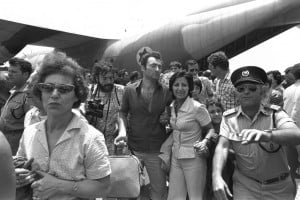 Israeli Company To Revamp Entebbe Airport Systems On 'Operation Entebbe' Anniversary
37 years ago today, Israeli special-forces infiltrated the airport at Entebbe, Uganda, to rescue 100 Jewish and Israeli hostages, in what came to be called "Operation Entebbe." Now, Israeli specialists are again going to the same airport, only this time to set up the airport's very first computerized maintenance system.
July 06, 2013