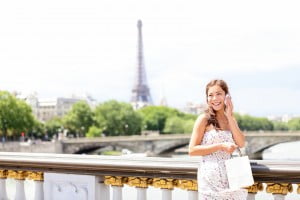 Cell Buddy Promises One SIM Card For Calls Throughout The World
Ever returned from a trip abroad with a soaring cellphone bill due to roaming charges? Israeli startup Cell Buddy has created a sim card that will work anywhere in the world, without racking up roaming charges.
December 03, 2013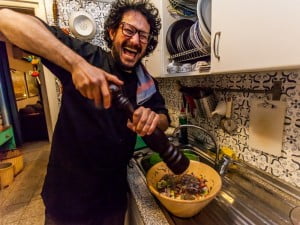 EatWith Will Help You Make Friends And Have A Good Meal Abroad
Ever been to a foreign country and wished you had a local friend? Someone to take you around and introduce you to local culture and customs? Well, now you can, with Israeli startup EatWith.
May 02, 2013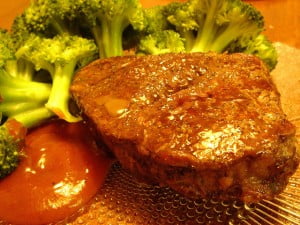 HomeDine.in: From Couch Surfing To Food Surfing
With the increasing popularity of social solutions for tourists, such as couch-surfing, it was only a matter of time until a similar model was invented for food. Israeli startup HomeDine.in will help you enjoy a good home-cooked meal away from home.
January 01, 2013