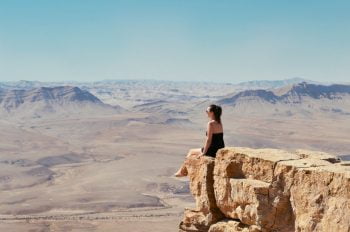 Destination Israel: Travelers May Soon Be Planning Their 1st Post-Pandemic Trip
After a year of COVID, travelers are looking – and booking – trips they hope to make in the coming months, and Israel is one of the top global destinations.
March 25, 2021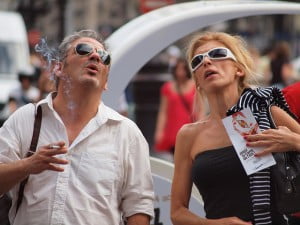 Frustrated Tourists: Your Phone Could Become Your Personal Translator!
A new service being developed in Haifa, Israel, called Lexifone, claims to solve the linguistics barrier between tourist and local. Simply put, you will be able to say the desired sentences to your phone, after which it will translate it to your interlocutor in his language.
March 29, 2011