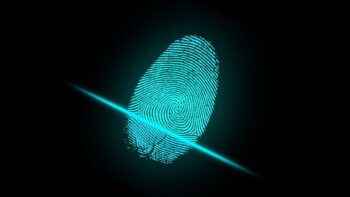 Israeli Tech Companies Are Getting Ready To Help You Throw Out Your Passwords
Can't remember your pet's name or your first nephew for password authentication? Passwordless security solutions will soon be the norm.
June 24, 2021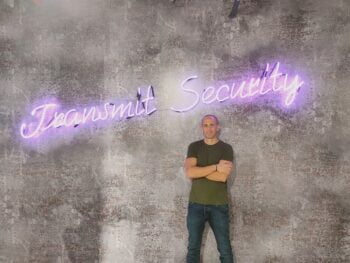 Transmit Security Raises $543M Series A Round To Eliminate The Password
Transmit Security has created an identity authentication network called BindID, which is completely password-free.
June 22, 2021