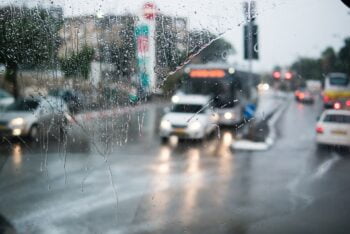 Israeli Mobility Firms Launch Collaboration To Tackle Road Congestion, Accidents
The newly formed Israel Smart Mobility Living Lab brings together private and public companies to address transportation challenges.
May 24, 2021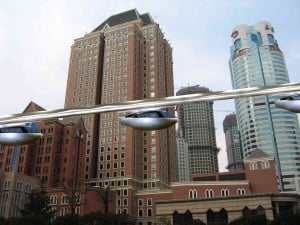 Israel Ushers In Revolutionary Cleantech Transportation With NASA's skyTran
NASA and Israel Aerospace Industries have come together to create a revolutionary new solution to urban traffic and pollution. Meet the skyTran: a high-speed, computerized and green method of metropolitan transportation that may soon be coming to a city near you.
July 13, 2014