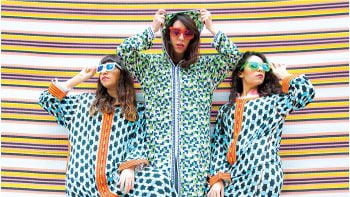 Pitbull Sinks Teeth Into Israel's A-WA, New Yemenite Rap Hit Remix Is Born
Every band dreams of being discovered by a major recording artist, but for a trio of Yemenite sisters from southern Israel, the dream has come true in a big way.
January 01, 2017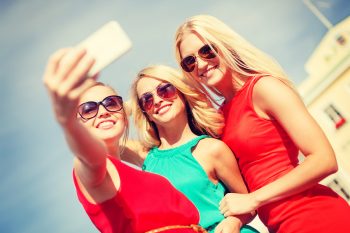 Location-Based Tags App 'Meetey' Joins Slew Of New Check-In Apps
Stayed in a great hotel and want a way to share it with others? With Meetey, users can tag places to leave eternal online notes anywhere in the world.
March 30, 2015