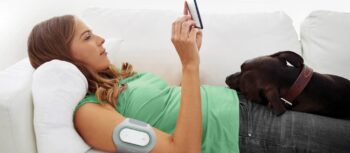 Theranica's Migraine-Zapping Device Nerivio Nabs Medical Tech Award
The FDA-cleared Nerivio is worn on the upper arm and provides drug-free migraine treatment through neuromodulation therapy.
May 09, 2021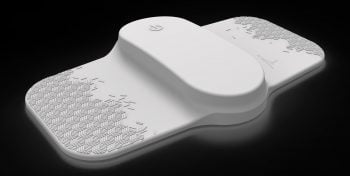 Theranica's Migraine-Zapping Device Launches in Israel
Theranica announced a milestone of more than 100,000 migraine treatments with the Nerivio device provided in the US.
March 02, 2021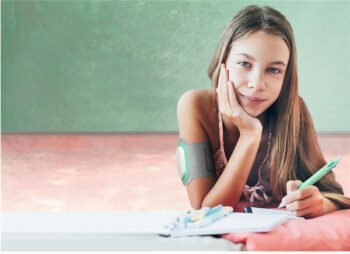 Israeli Device Gets FDA Approval For Migraine Treatment In Adolescents
Theranica's Nerivio wearable device is a migraine-relief patch that provides treatment through neuromodulation.
January 26, 2021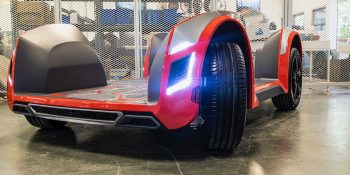 14 Israeli Companies Named Among World's 'Most Innovative' Firms In 2020 By Fast Company
The US business magazine listed over 400 companies and organizations across 44 sectors and regions.
March 10, 2020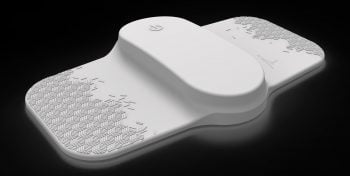 Migraine-Zapping Device Developed By Israeli Biomedical Firm Offers Hope For Sufferers
Founded in 2016, Theranica developed a wearable device that uses smartphone-controlled electrical pulses to create a Conditioned Pain Modulation (CPM) response.
January 23, 2020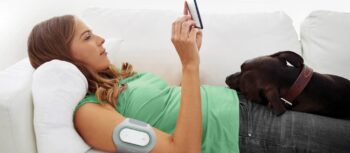 Israeli Firm Theranica, Developer Of Migraine-Zapping Device, Hailed As 2020 'Game-Changer'
The biomedical startup was the only Israeli firm on the list by CB Insights of 36 'high-momentum companies pioneering new ways to solve big problems.'
December 19, 2019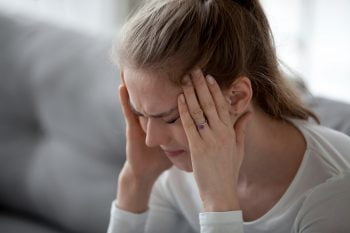 MedTech Startup Theranica Raises $35M For Migraine Treatment Device
Theranica, founded in 2016, developed a wearable device for treating migraines through neuromodulation.
March 19, 2019