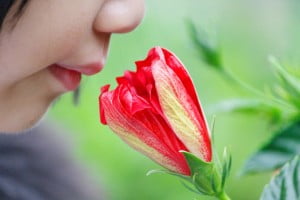 Israeli Team Heads Research Into 'Electronic Nose' To Sniff Out Cancer
An international study headed by Israeli researchers, may put an end to the invasive procedure involved in detecting stomach cancer. It is quite possible that in the near future, a device that can "smell" cancer on a person's breath will replace gastroscopy.
April 08, 2013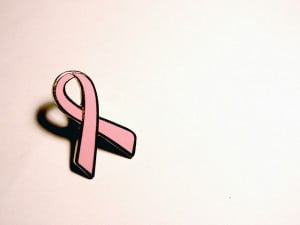 Breast Cancer: Hadassah Designs Simple Blood Test That Reveals Women At Risk
Until now, discovering genetic mutations in humans required full gene sequencing. However, a new method developed at Hadassah Medical Center can reveal harmful mutations that indicate women at high risk of developing breast cancer.
February 16, 2013