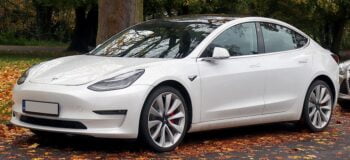 Tesla To Start Selling Electric Vehicles In Israel This Month
The US electric car maker has reportedly received a license from the Ministry of Transportation for commercial imports of its vehicles.
January 04, 2021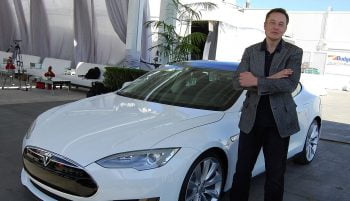 Elon Musk Reportedly In Talks With Autonomous AI Firm Cortica During Israel Trip
Tesla co-founder posts images from Jerusalem and Masada during visit said to include interest in the Israeli company, according to industry sources
March 20, 2018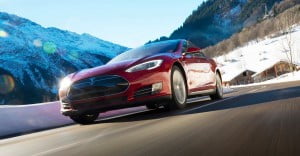 Will Tesla's Driverless Car Be Powered By Israel's Mobileye Technology?
Premium electric car manufacturer Tesla is reportedly using Israeli company Mobileye's technology to launch driverless cars within a decade. Mobileye's system can identify the proximity of other vehicles, as well as other possible collision triggers.
April 23, 2014