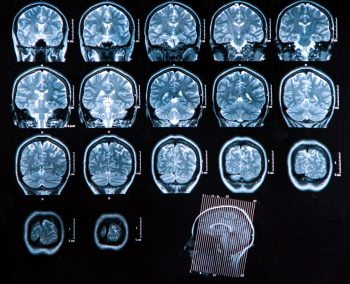 TAU Study Shows Cognitive Boost In Alzheimer's Patients Using Oxygen Therapy
An Israeli team of investigators remarked that this was the first time that non-drug therapy has been proven effective.
September 26, 2021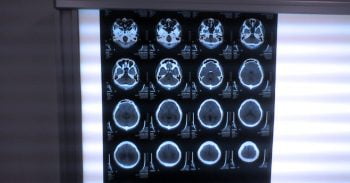 Oxygen Therapy Can Ease Symptoms Of Alzheimer's Disease
Tel Aviv University scientists have shown that oxygen chamber treatment can have positive effects on Alzheimer-affected brain tissue.
December 17, 2017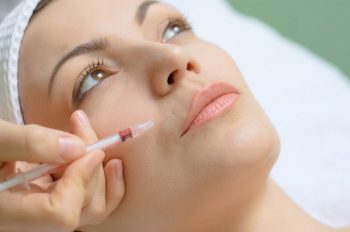 Watch Out Botox: Researchers Discover Scar-Free Skin Rejuvenation Method
By pulsing electrical fields on the skin, researchers have discovered they can replace needles with a non-invasive method that rejuvenates collagen.
July 12, 2015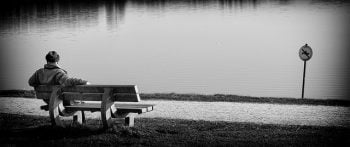 Could Strokes Among The Elderly Soon Be A Thing Of The Past? Tel Aviv Researchers Think So
Over a period of 24 years, the researchers observed a 20 percent decrease in the number of stroke-related deaths among the elderly.
November 18, 2014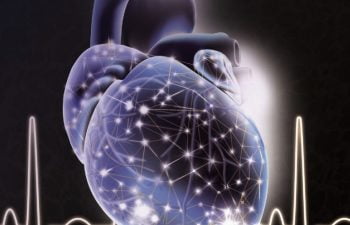 Israelis Use Gold Particles To Heal Heart Tissue Following Heart Attack
In his attempts to recreate damaged heart tissue, Dr. Tal Dvir literally struck gold, discovering that gold nanoparticles can be used to heal hearts.
October 06, 2014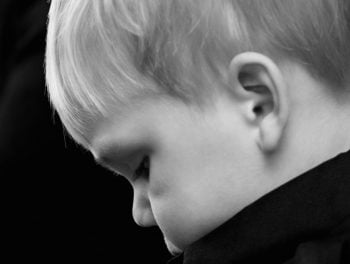 Inborn Deafness Is Also A Symptom Of Thyroid Imbalance, Study Finds
Hypothyroid is responsible for fatigue, weight gain, hair loss and anxiety, but now researchers have discovered that it is also responsible for congenital deafness.
October 02, 2014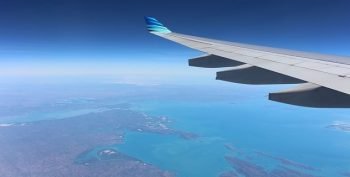 The Internet Age Means Flights Are Longer And Airlines Are Greedier, Study Shows
After noticing that the length of red eye flights between San Francisco and New York had increased, Dr. Ater of Tel Aviv University constructed a study to find out why flight times around the world have gotten longer. The culprit: the internet.
September 10, 2014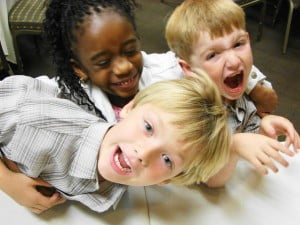 Involuntary Eye Movements May Be Clear Indication Of ADHD, Israeli Researchers Find
ADHD is the most common behavioral disorder among children today that is often misdiagnosed. Now Israeli researchers have discovered a simple eye motion test to definitively diagnose the disorder.
August 17, 2014