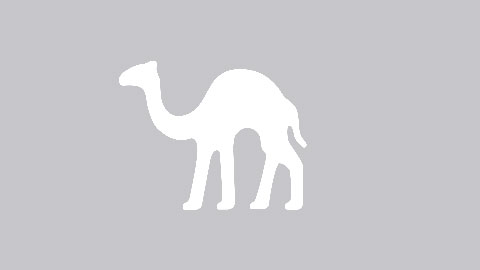 TEDxWhiteCity Comes To Tel Aviv
January 16, 2017 | One of the largest TED events in the Middle East, "TEDxWhiteCity", will be held on Wednesday January 25th at the Opera-Performing Arts Center in Tel Aviv. Guest lecturers include: 2016 Rio Olympics judo bronze medalist Ori Sasson , synthetic biology author Dr. Tom Ren, CEO and founder of Tridom, Yaron Schwartz, and many more. Some 1,500 participants are […]
January 16, 2017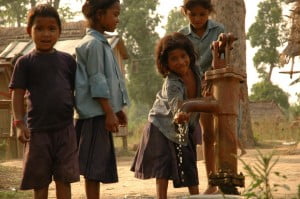 How Israel's 'Engineers Without Borders' Are Changing The World
What happens when you send a group of Israeli engineering students to impoverished villages to solve 3rd-world issues with 1st-world education? The answer: positive change and real training for the leaders of tomorrow.
March 17, 2014

Influential Israeli Women Meet At TEDxWomen To Talk About Shattering Conventions
Hundreds of influential Israeli women met at the TEDxTelAvivWomen event, one of more than 200 around the world, to discuss women's role in shaping the world, as well as the many barriers that remain.
December 09, 2013