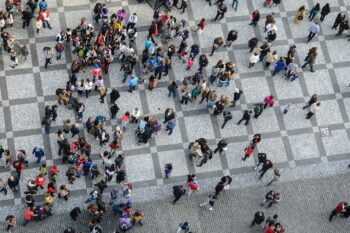 Israel Innovation Authority Approves $43M For Tech Training Programs
The funds will go toward two programs that aim to help train and place professionals looking to enter the local high-tech sector.
January 04, 2021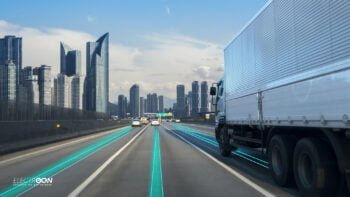 Israeli Wireless Smart Road Startup ElectReon Raises $50M In Equity Offering
Founded in 2013, ElectReon developed a system to charge vehicles while in full motion using copper coils placed under the middle lane of the road.
July 02, 2020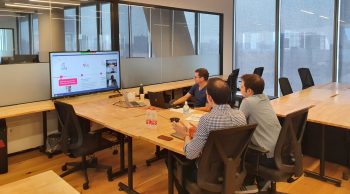 Intel's Growth Accelerator Ignite Selects 10 New Israeli Startups, Moves Entire Program Online
The intensive 12-week program will be conducted virtually until people can safely return to work amid the coronavirus pandemic.
April 02, 2020

OurCrowd Bets On Early Stage Startups, Marks Record Growth In Israeli Tech Ecosystem
OurCrowd is hosting its annual Global Investor Summit in Jerusalem with more than 20,000 attendees from over 100 countries.
February 13, 2020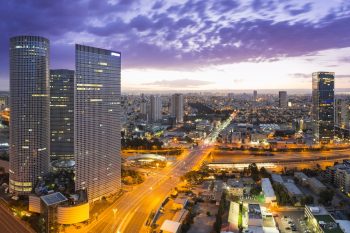 Tel Aviv Is World's 18th Techiest City – New Report
New York City topped the list of Saville's Tech Cities in Motion, which looked at 30 cities' tech environments across the globe.
February 11, 2019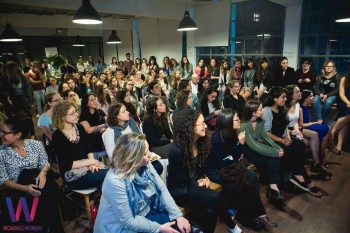 Israel Innovation Authority Launches New Incentive Program For Women-Led Startups
The program seeks to narrow the existing gender gap in the Israel tech ecosystem.
February 07, 2019

Find Out Which Hollywood Celebs Are Betting Their Money On The Startup Nation
These ten a-list celebrities have hopped on the Startup Nation tech train, investing in some of Israel's most successful innovation endeavors. From Jay-Z to Ellen Degeneres and Leonardo Dicaprio, here are 10 celebs who know that Israel is the hotspot for innovation.
June 09, 2014