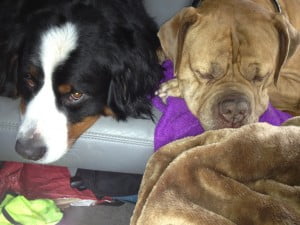 Online Dog-Sitting Marketplace Makes Sure Your Pet Is In Good Hands When You Go On Vacation
It's never easy to leave your pet when you go away. Israeli company Tasko makes sure that your pet is in loving hands with its online dog-sitting marketplace.
April 17, 2014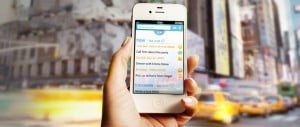 24me: Personal Assistant App Helps You Get Things Done
Did you ever wish for a personal assistant? Someone who would make your life's seemingly endless to-do's more manageable? 24me is an application that helps organize and manage your many chores, including paying bills from within the app and assigning tasks to other people.
December 18, 2012