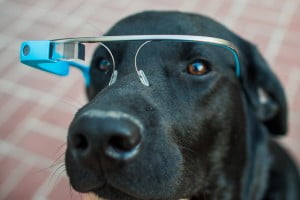 Top 10 Furry Innovations: When The 'Startup Nation' Turns Its Eyes To Pets
Our pets make the world go round, so why not make their lives easier with technology too? From television programs geared towards dogs to sensors that will tell you what your dog's bark means, Israeli innovators have thought of it all when it comes to pet-tech.
August 03, 2014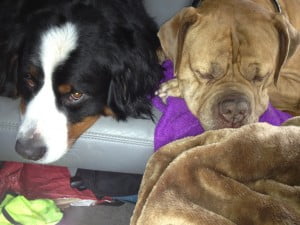 Online Dog-Sitting Marketplace Makes Sure Your Pet Is In Good Hands When You Go On Vacation
It's never easy to leave your pet when you go away. Israeli company Tasko makes sure that your pet is in loving hands with its online dog-sitting marketplace.
April 17, 2014