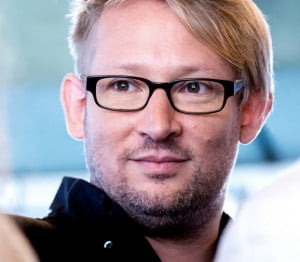 Robotics Star Guy Hoffman Talks To NoCamels About Robots With 'Soul', 'Poor' Career Choices And His TED Talk That Went Viral
If you think robots are designed by engineers only, think again. Dr. Guy Hoffman is variously a musician, academic, animator and teacher. And his TED talk on robots in October 2013 in Jaffa, possibly turned him into the world's only roboticist superstar.
May 28, 2014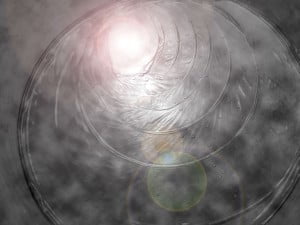 Research: Doctors Should Be Trained To Talk About Death
Though the technical side of being a doctor is complex enough, many doctors admit that the hardest part of their jobs is talking to their patients about dying. A new Israeli-Canadian study suggests doctors should be specially trained for the task.
May 31, 2013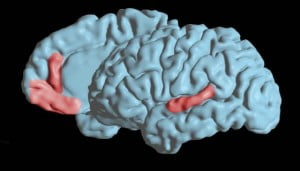 New Study May Help Restore Speech After Paralysis
US and Israeli researchers have been able to uncover the brain's code for pronouncing vowels. The discovery may hold the key to allow people with almost complete paralysis to be able to speak by connecting the brain to a computer.
September 05, 2012