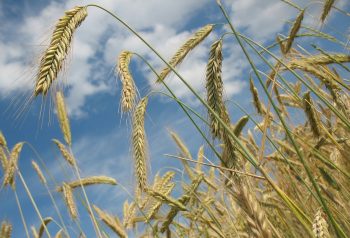 Feeding The World: Could Israeli AgTech Startups End World Hunger?
In face of global food and water shortages, several innovative Israeli AgTech startups are working to meet the ever-growing demands of the world's expanding population.
July 14, 2016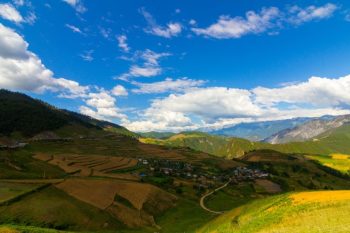 The Coolest Israeli Startups Making Our Planet 'Greener'
From a pollution-detecting camera to a startup that turns ocean waves into power, NoCamels rounded up 10 of the most innovative Israeli technologies that help protect the environment.
April 21, 2016