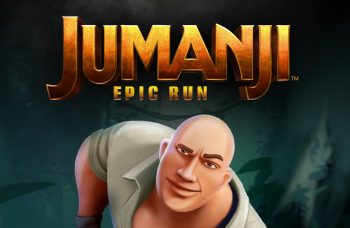 Sony Taps Israel's TabTale For Mobile Game Versions Of 'Charlie's Angels' Reboot, 'Jumanji' Sequel
TabTale co-founder Sagi Schliesser says the games, which will be released simultaneously with the films, prolong the fun and excitement.
November 10, 2019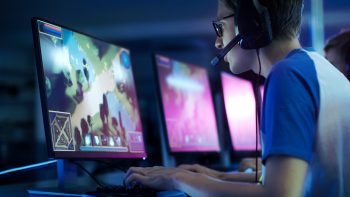 7 Israeli Companies Bringing Their A-Game To The Global Gaming Industry
From educational mobile games for kids to cutting-edge cloud gaming SaaS, these firms are tackling every corner of the industry with innovative gaming solutions.
May 15, 2019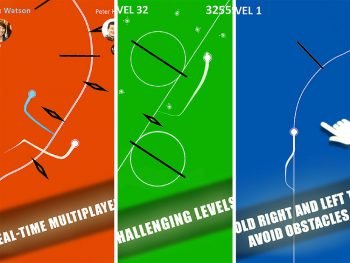 Israeli-Created Game 'Linebound' Goes Viral In App Store
Israeli gaming company TabTale released a new game, 'Linebound,' last week and it's already gone viral with over a million downloads.
January 20, 2015