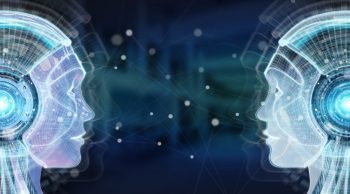 11 Israeli Companies Make List Of Top 100 AI Startups Redefining Industries
CB Insights' annual list of promising artificial intelligence firms featured Beewise, Syte, and Theator among other Israeli companies.
April 11, 2021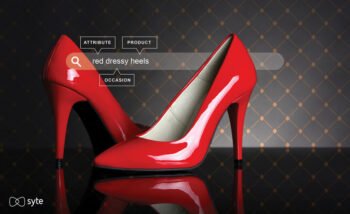 Israeli Visual Search Startup Syte Raises $30M For Product Discovery Platform
Founded in 2015, Syte built a platform that lets customers of retail and ecommerce sites discover products through visual search.
October 21, 2020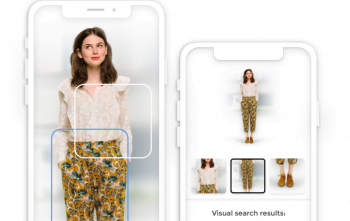 Israel Startup Syte Reinvents The Shopping Experience With Visual AI, Nabbing Another $21M In Funding
The company just raised $21.5 million for its visual AI-powered search engine for large e-commerce companies and is seeing hyper-growth.
September 10, 2019