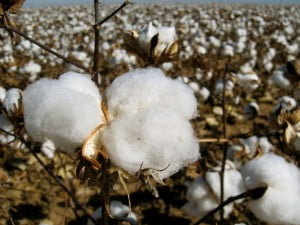 Israeli Company To Produce Resistant Cotton Strains
Israeli Rosetta Green has signed a deal with the Bayer CropScience AG, a company that specializes in the production and commercialization of seeds. According to the agreement, Rosetta Green will produce hardier seeds that grow high-quality cotton in harsh environmental conditions, such as drought.
April 14, 2012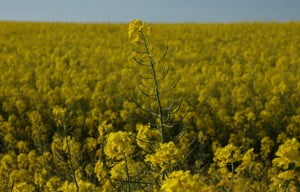 Israeli Company To Help Fight World Hunger By Creating 'Bigger, Healthier Seeds'
In the fields of the Galilee in Israel, big and healthy seeds are grown which some claim could alter the world hunger crisis and shortage of fuel, no less. Kaiima, an Israeli agricultural start-up, is multiplying the genome of plants and making them bigger, stronger and more fertile.
April 02, 2011