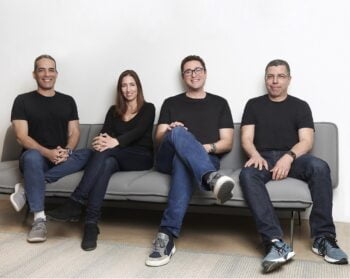 Glilot Capital Raises $220M For Fourth Seed Round
The fund will invest in seed-stage companies in the fields of cybersecurity, enterprise software, and developer tools.
March 28, 2022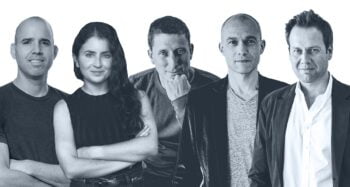 Israeli-Founded Firm NFX Raises $450M For Third Fund
The third fund will support an additional 70 companies whose founders specialize in fintech, marketplaces, gaming, and proptech sectors.
October 06, 2021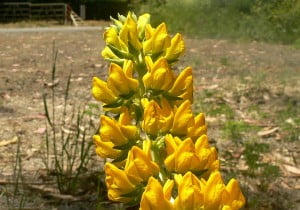 Teens Save Endangered Plant From Extinction
Israeli high-school students were able to generate thousands of Rumex seeds as part of class project, effectively saving it from extinction. They produced over 100,000 seeds of the plant, enabling its re-plantation en masse.
July 05, 2012